---
Scale up your business!
---
Hello!
I'm Tamás Boczkó, I'm a
Growth strategist
Performance Marketing Specialist -
Landing page optimization / Content writer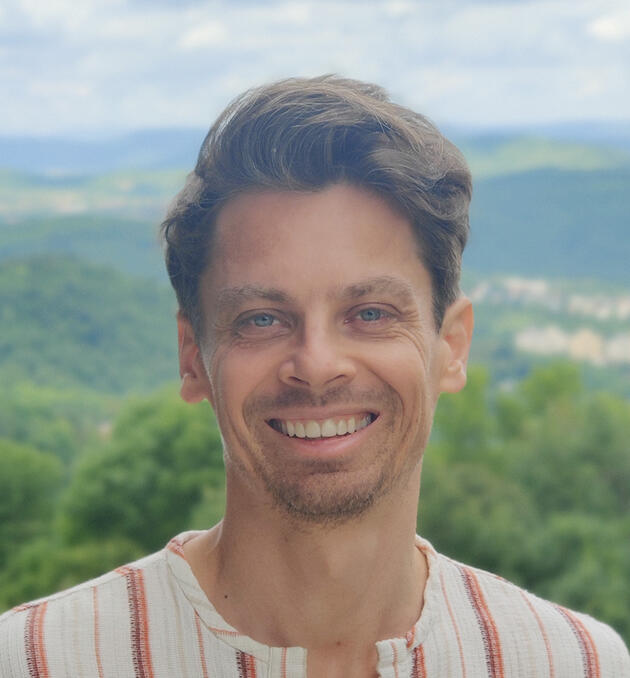 I'm using the following platforms to
scale up businesses with
(1) PAID advertisements:
Google Ads (Search Ads, Perf. Max Ads; Youtube video Ads),
Facebook, Instagram Ads
(2) Landing page
Audit, Suggestions, Optimization, Content writing
Is your business:
webshop with products?

servcie (online / offline)?

B2B service / product ?
do you want to achieve
new potential / possibilities
in your business?
I can help you achieve more revenue in your business!
How?
> With PAID ads:
choosing the right platforms (Google Ads, Youtube, Insta, Fb)

Optimizing different type of Ads on each platform
> With Landing page optimization
Audit, Suggestions, Content Writing
---
The Result?
The Result to me is QUALITY, RELEVANT traffic, which leads to higher CONVERSION!
How do I reach higher CONVERSION?
Here are the three KEY POINTS to me:
#1
Conversion first!
The most important thing to me is the CONVERSION instead of the REACH (how many people have seen an Ads )
#2
Ad Optimization
choosing the right platform (Google Ads Search, Youtube, Facebook, Instagram)

using the right Ad creative for the conversion goals (text, photo, video)

finding the best converting Ad with testing different Ad copies
#3
Landing Page Audit, Optimization
Auditing your landing page

Content Writing:

(1) understanding the audience needs

(2) show the audience's problem to them

(3) present a solution that moves an audience to take action
Why should you choose me?
#1
Solid knowledge on advertisement platfroms:
( since 2018 - )
I have a deep knowledge managing PAID ads on the following platforms:

I Analyze,Setup, Manage and Optimize:

(1) Google Ads (including search ads, Youtube video ads, etc),

(2) Facebook, Instagram advertising campaigns

... for clients who has either a webshop with product, or service, or B2B service / product
#2
My User Experience Designer background:
( 2011-2019 )
Between this period I worked as a User Experience Designer

I worked together closely with a UX Researcher, a CopyWriter, and a Graphic designer

We had done a lot of user research, user test, we tested different landing pages with different copies / layouts, variations

This experience gave me a super valuable knowledge what I can use in this marketing world
In Tamás, I got to know a versatile, flexible and qualified Google Ads expert who is open to new things. We have been working together for more than 5 years, he performs the Google Ads tasks included in the contract for both of my company's websites.
But I must note that he relieves me on many occasions, when he takes other tasks off my shoulders by rowing to related areas.
I like working with Tamas :-)
Robert
Aliquam diam maecenas ultricies massa enim nec dui nunc mattis enim. Sed arcu odio euismod lacinia at quis ipsum sed varius quam.
My services
(1) Paid Ads
up to 3 months Optimization of Paid Ads

Landing page Audit / suggestions
After this period:
Overseeing Ads, if required
---
(2)
Landing Page (SEO) Content writing, Copywriting
Do you want to scale up your business?
if YES, Contact me now:
© ScaleUpYourBusiness. Tamás Boczkó. All rights reserved.